This year has been a blessing! I love sharing my top favorite wedding images of this crazy year of 2017! So for the first part of this post you will see my favorite wedding photos. Originally I intended this post to be my top 20. As you see there was just too much love and goodness not to share more.
Although this year was wedding packed it wasn't the only thing happening in 2017. So the second part of the post will be my favorite parts of 2017 from my life!
Ugh these photos still have me keeping a smile on my face! But like I said weddings where not the only thing going on in my life this year. Here are some of my favorites for 2017 in my life.
 
Personal Favorite Moments of 2017
We also got to check off a track on Marcus's NASCAR list! We went to the race at Chicagospeedway. And then we walked around downtown Chicago which I haven't done in years. I totally forgot how big this city is! Besides paying outrageously for parking, we did a found tour which was really enjoyable!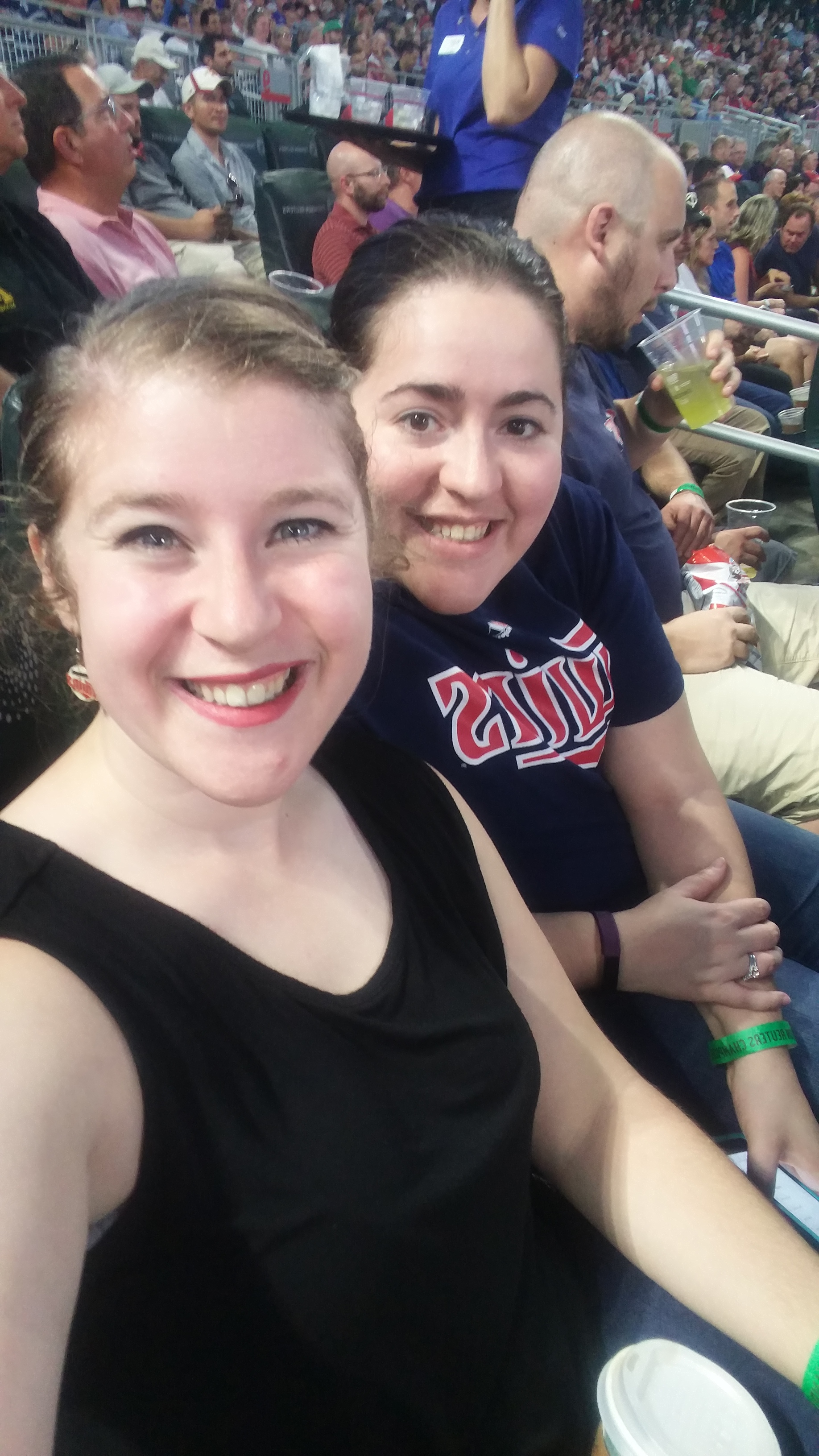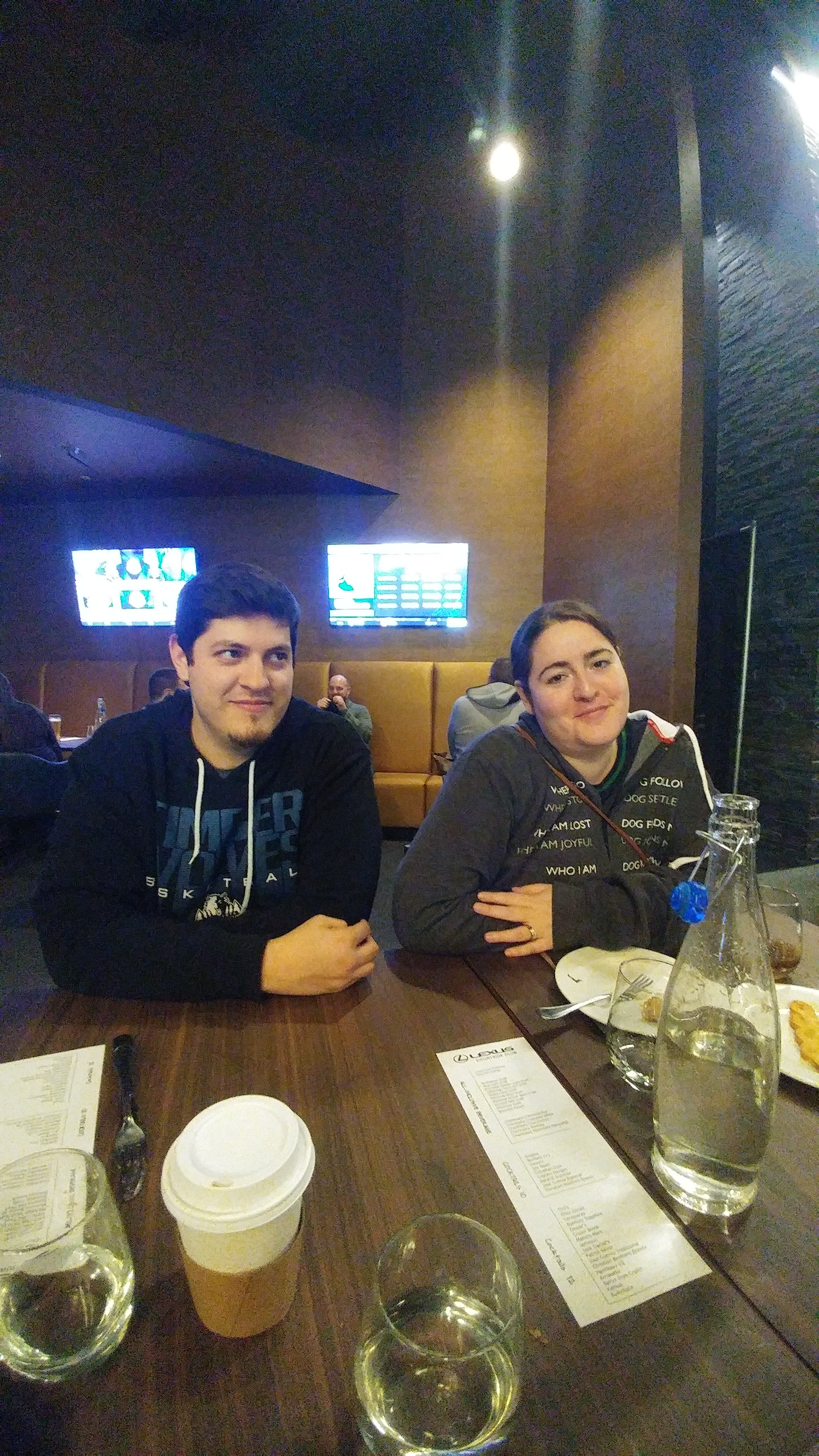 Thanks to my sister Jenny, I was also able to experience some amazing seats at my favorite teams! Not only that I felt like a queen with getting amazing food and hanging out with my sister! I was able to experience my FIRST Wilds game! It was really fun and I would love to go to another one in the near future. Marcus and I need to hit up one that is against and AZ team.
My last time to Texas was in 2011. 6 YEARS since I had been down to see my second family, the Glawes. It had been 2 YEARS since I had seen my forever sister/ BFF/ laughgenerator / high school-sweet-heart/partner-in-crime. Katrina and her family moved to Texas from Minnesota in high school and I think that was truly my first heart break.
She has been up to MN loads of time and it was my turn to surprise her! Thanking the Lord for cheap tickets I hopped on a flight and spent the week with her and my second family. We were driving all over the place, singing Taylor Swift at the top of our lungs, and trying freezy pickle juice for the first time. One of my favorite moments was in the evening when we were all sitting on the couch and her two little boys were praying before bed time. When Carlile's turn came he prayed for Auntie Molly and my heart just melted. UGH SO CUTE! We also got to see sea world and magnolia studios in Waco!