Do you want to be let in on a little secret? All Photographers have a favorite location to shoot.
It fits their style, the light is stunning, it fits their personality, there can be numerous other things that has people coming back to that location.
As for me, one location I could shoot for the rest of my photographer days would be Downtown St. Paul. After I finished college, I got my first "grownup" job in the heart of downtown. I am thankful that I am able to be emerged in the experience everyday. St. Paul is my favorite urban spot to shoot as a photographer;It is a place that I am always comfortable in.
St Paul constantly bustles with people that makes the city come to life. I have always enjoyed the look of having couples engagement shoots downtown. The light at certain times of the day is just stunning.
A handful of the structures downtown make a beautiful story for an engagement and portrait shoots. Downtown can be so versatile with all the different nooks and crannies, beautiful parks (Mears park,Harriet Island Park, Raspberry Island), fun water fountains (check out some here or here), and delicious restaurants for some date night shoot look in your photos. (Sakura anyone?) I love St. Paul and I want to share that same breathtaking experience with my couples in their urban sessions.
Here are a couple of my recent session in the great Downtown!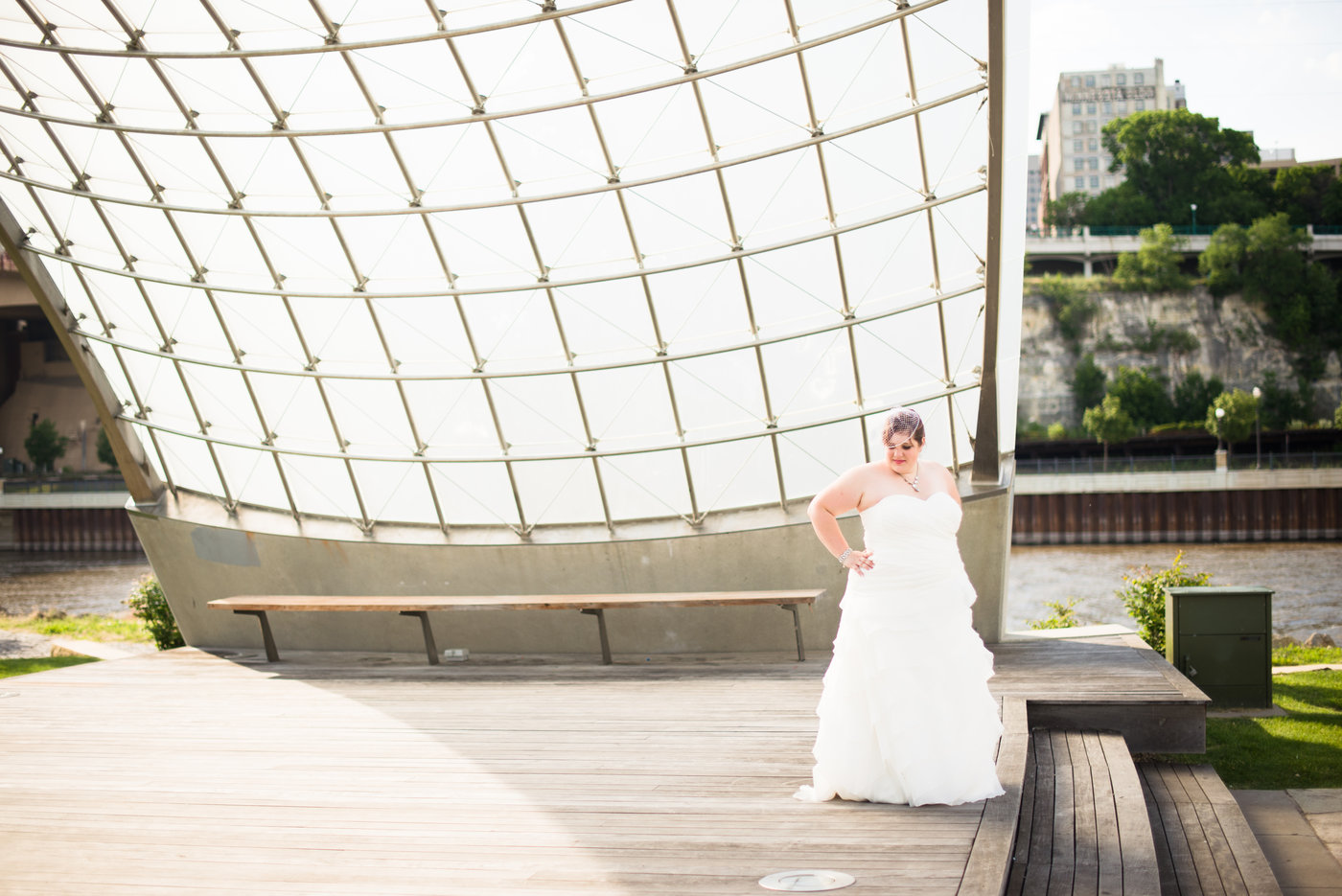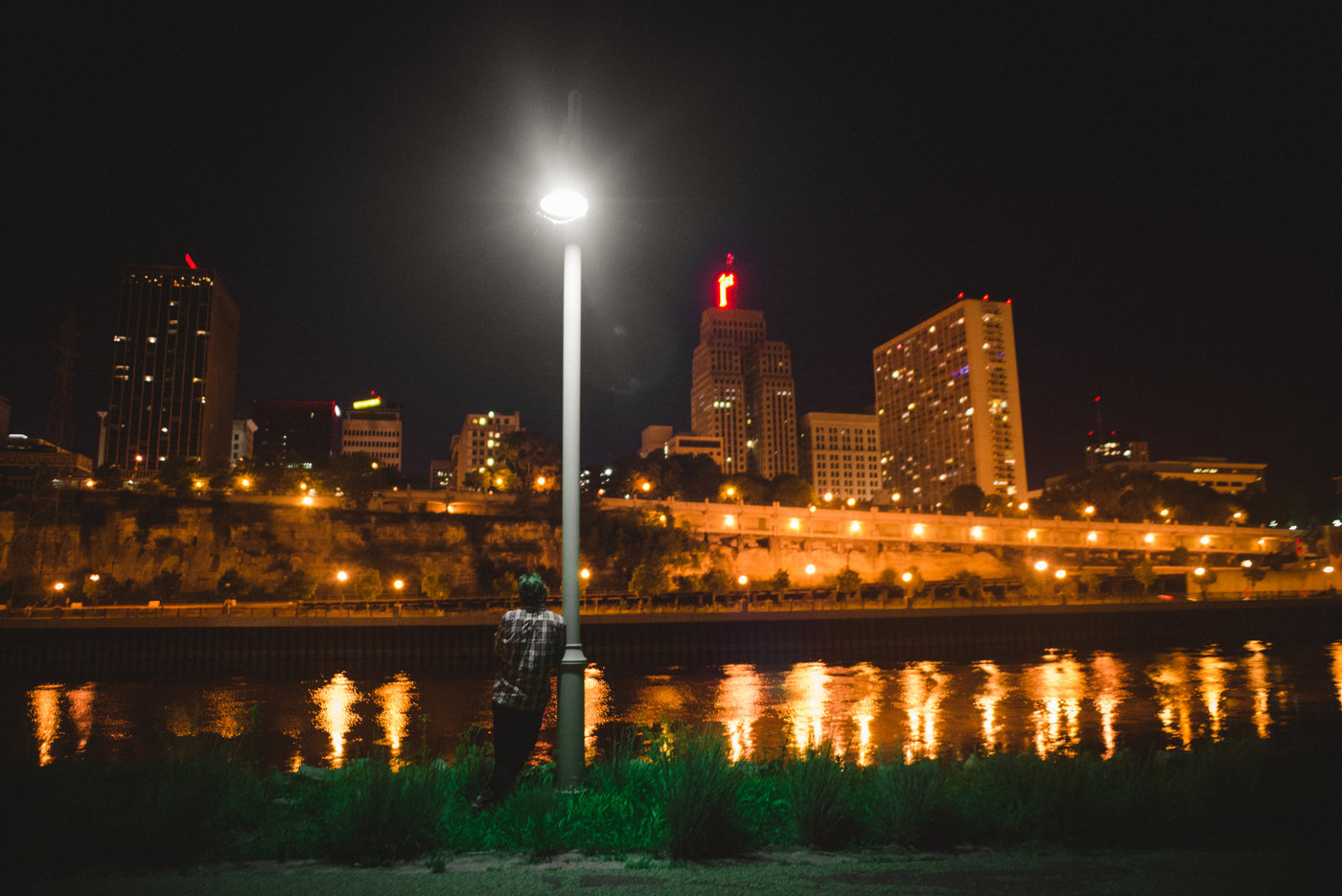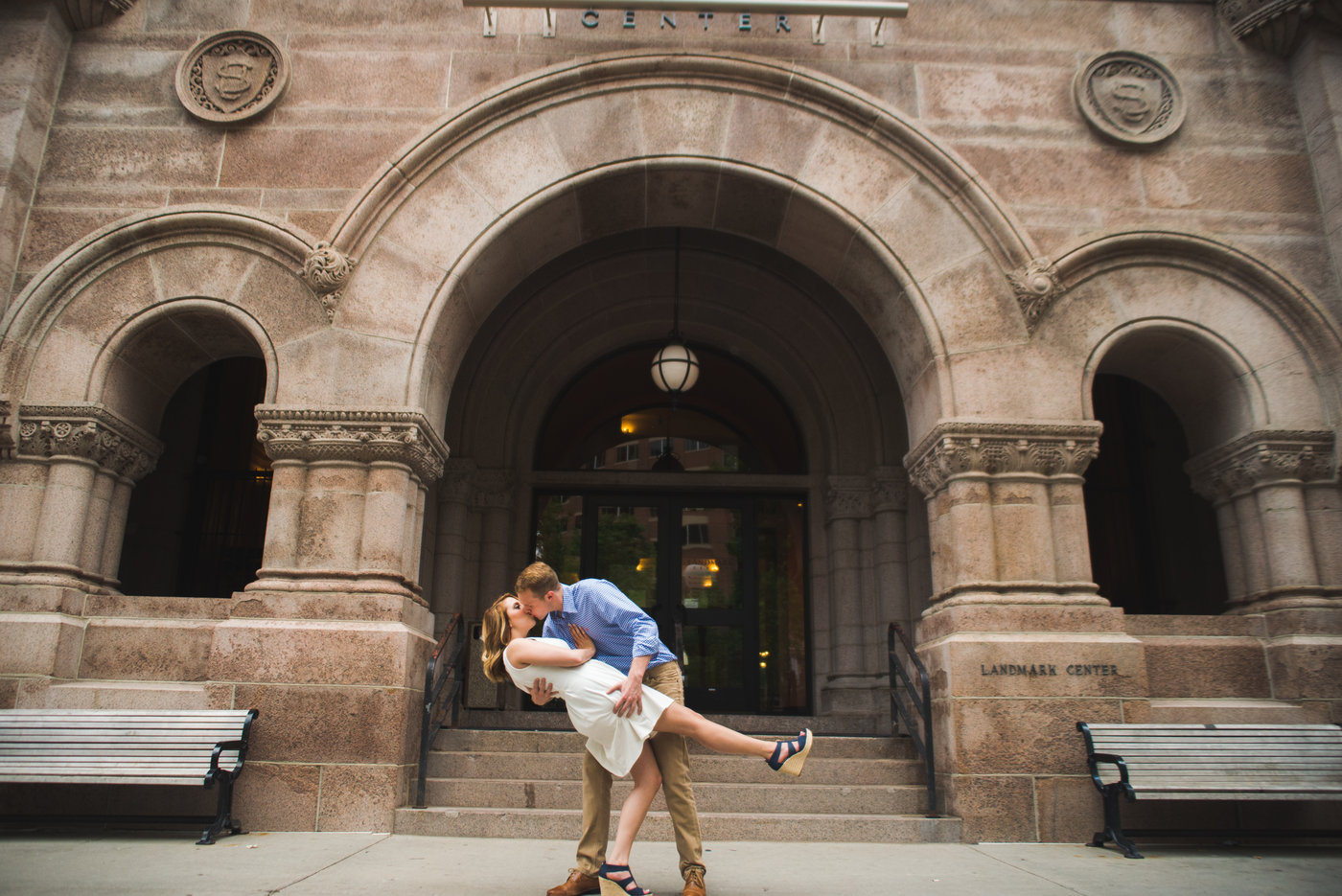 If you do not know what location you want your session, do not be afraid to get some suggestions from your photographer. They can give you multiple locations that will fit your style; Photographers want you to be comfortable wherever you choose for your shoot!
(Here is a previous post on 3 tips to rock your engagement session if you want to read more!)